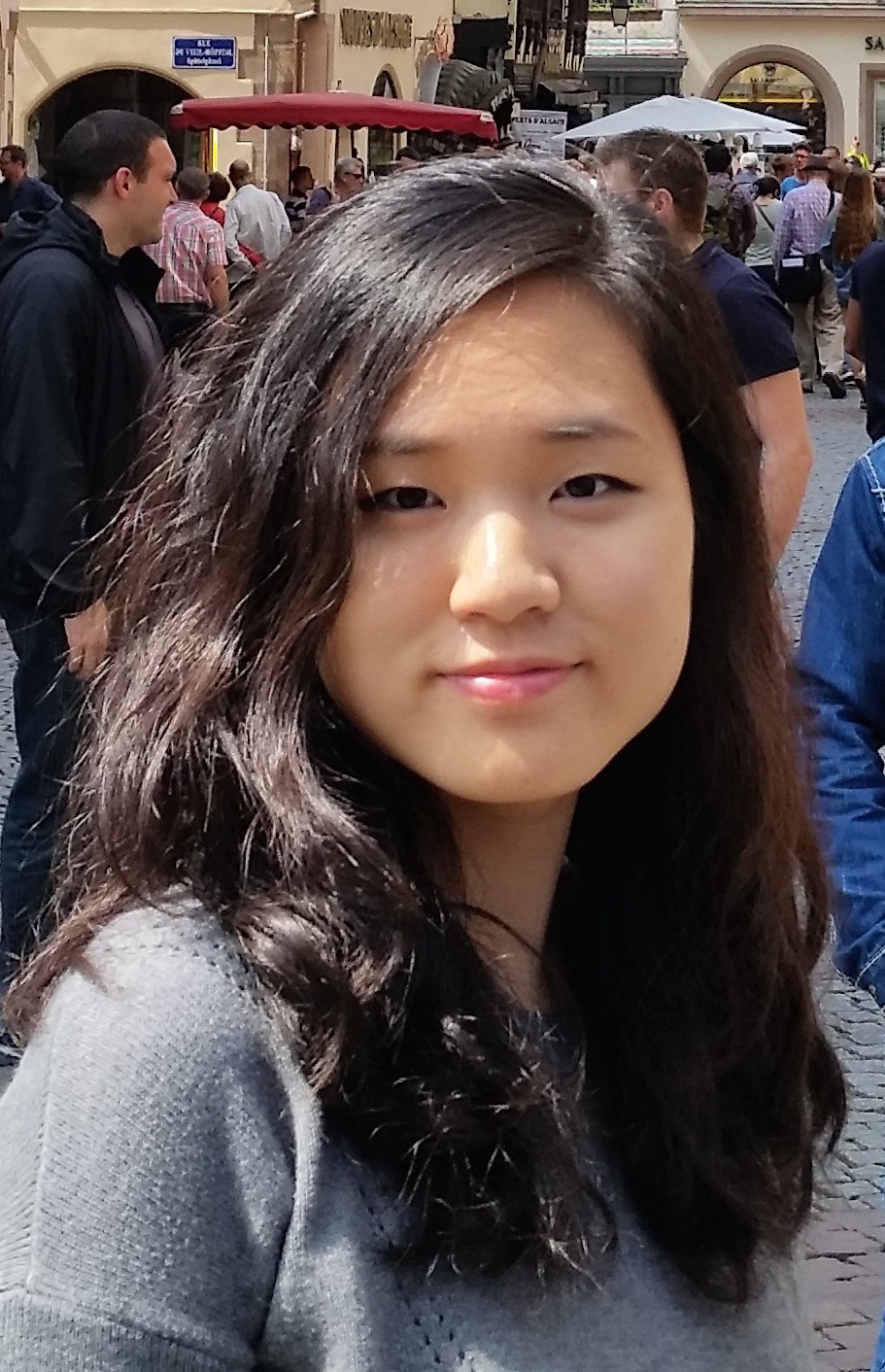 I'm a student at Brown University in Providence, Rhode Island.
I will be graduating in May 2019 with a degree in Computer Science and Visual Art.
This summer, I worked at Luna Pharmaceuticals as a Communications Design Intern.

I was offered to work part-time throughout this fall semester.
Please contact me at
linda_park@brown.edu
for work-related inquiries! Thanks!